Our Physical Education Department
All pupils at Hagley Catholic High School follow a taught course of Physical Education. The Department is made up of seven specialist teachers who are fully committed to delivering the highest standard of PE and Sport.
Mr Behan - Subject Leader for PE - mbehan@emmausmac.com
Mr Rich - Assistant Subject Leader for PE - srich@emmausmac.com
Mr Barratt - Assistant Principal and Teacher of PE - gbarratt@emmausmac.com
Mrs Trinham - Teacher of PE - mtrinham@emmausmac.com
Miss Williams - Teacher of PE - nwilliams@emmausmac.com
Miss Devine - Head of Year and Teacher of PE - mdevine@emmausmac.com

Mrs Granger - Teacher of Science and PE - hgranger@emmausmac.com
To view the curriculum mapping document and the 'learning journey' poster for PE, then please click on the links below. If you have any queries then please contact the Subject Leader.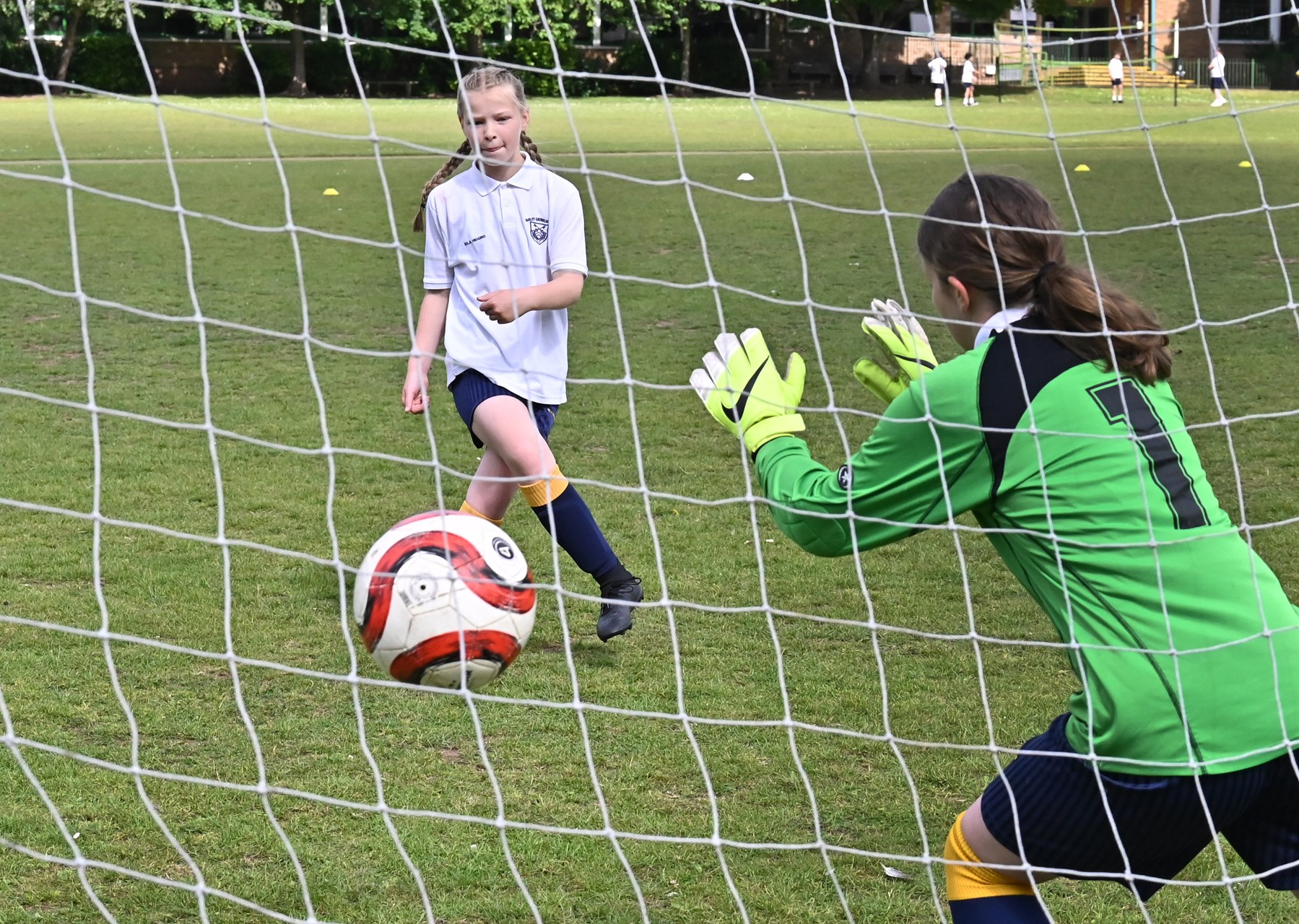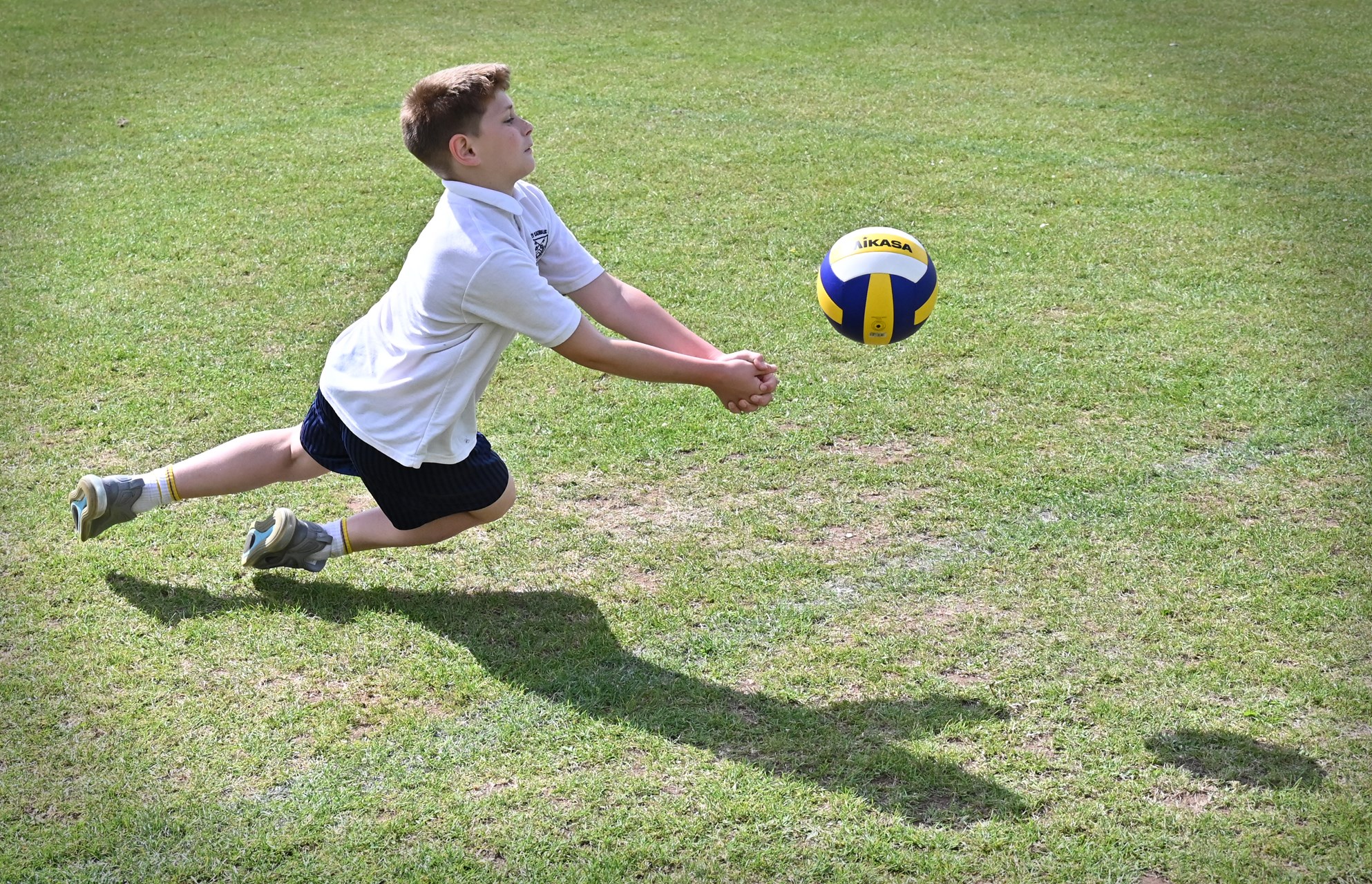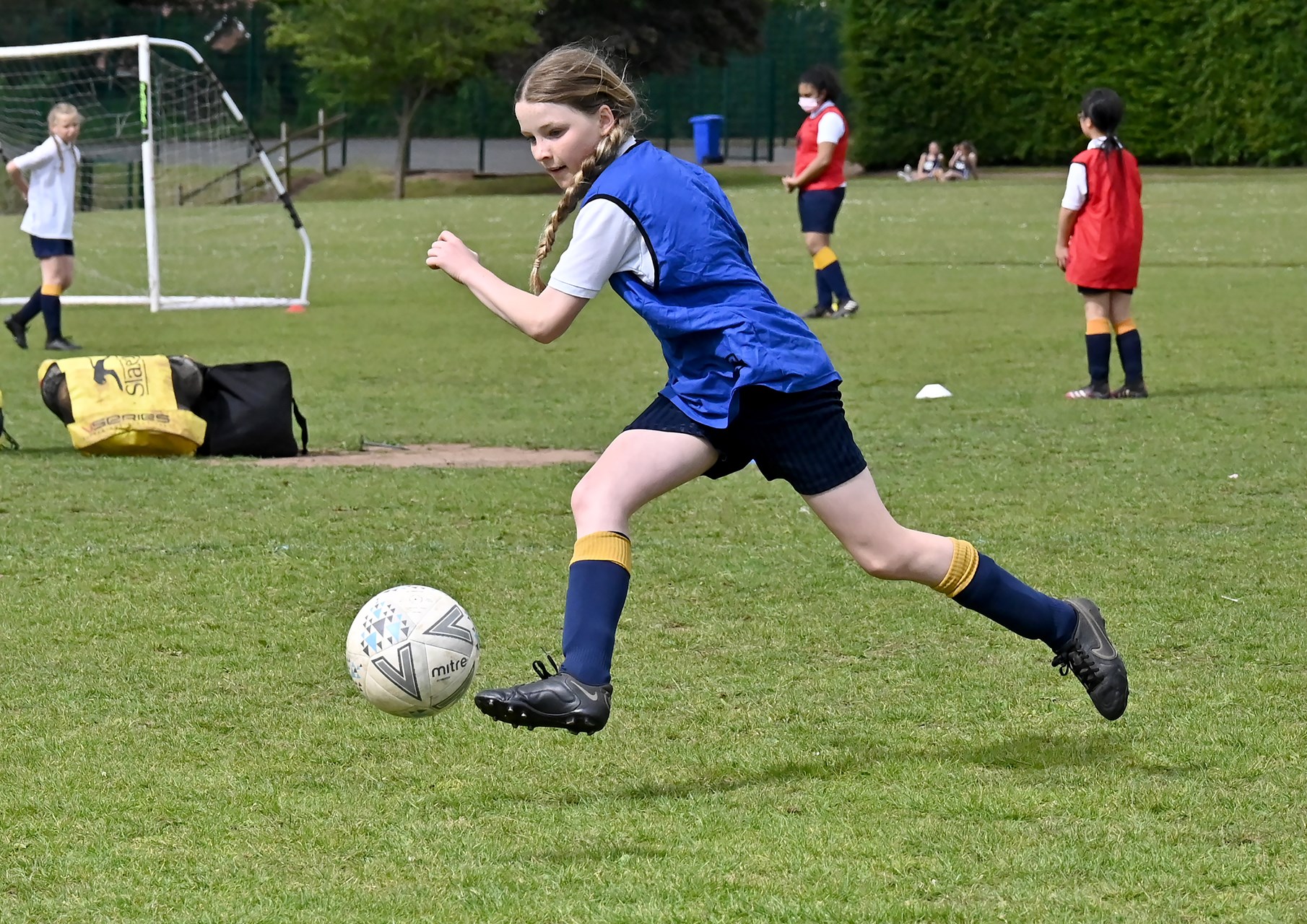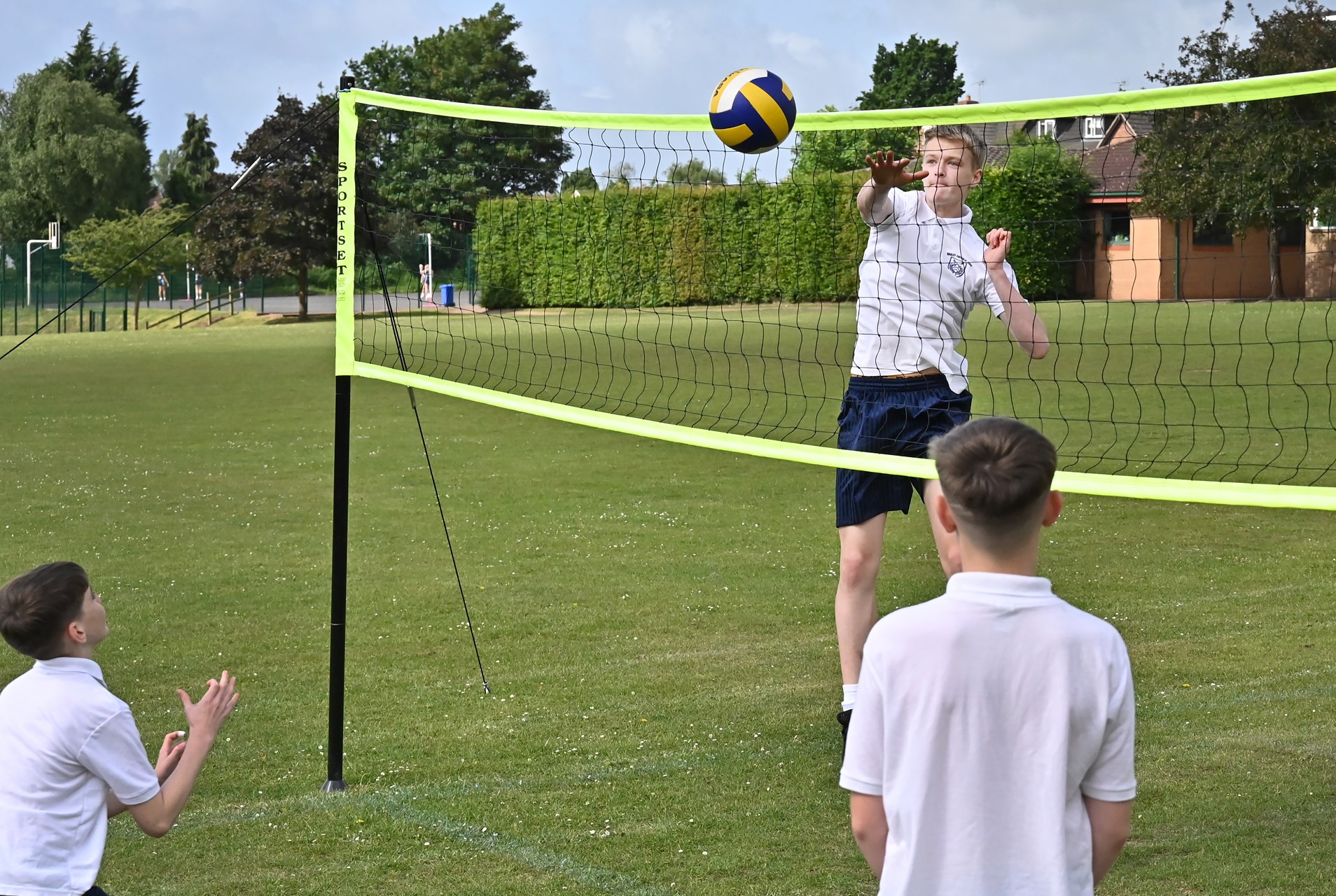 Grading in Physical Education follows the 9-1 system used across the school. Pupils are graded at the end of each half term in the practical activities as outlined in the KS3 programme of study. The final grade (end of year attainment grade) will be calculated based upon the pupil's highest individual sport, team sport and an additional sport from either category. This is the practical activity assessment structure for OCR GCSE PE which has been adapted for use at Key Stage 3. The concept is that pupils will develop their competence and engage competitively in a broad range of sports.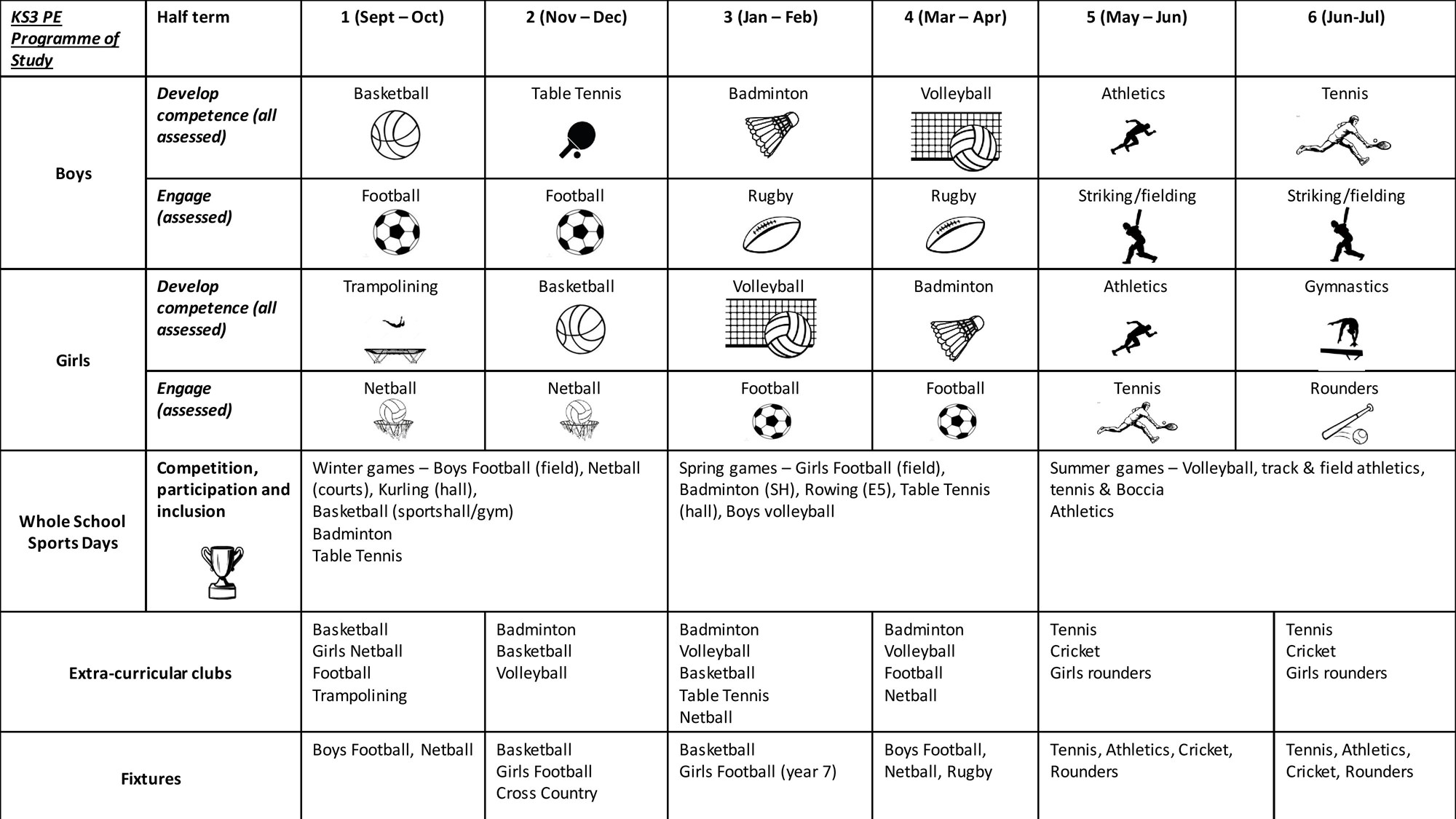 The GCSE Physical Education specification provides an exciting opportunity for our pupils. The combination of practical performance, sports analysis and academic study provides pupils with a challenging and valued qualification. The theoretical aspects of the course enable pupils to explore many aspects of Sport Science, including anatomy and physiology, sport psychology, biomechanics and socio-cultural issues in sport. Pupils also delve into the ethical considerations behind the use of performance enhancing drugs and also gain an understanding of the effect of physical activity and diet on health and sport performance.
The non-exam assessment contributes to 40% of the total marks:
Three practical performances: 30%
Evaluating and analysing performance: 10%
The practical assessments are ongoing throughout the course. The practical grades and video evidence are then submitted in the Spring Term of Year 11.
Physical factors affecting performance: 30%
Socio-cultural issues and sports psychology: 30%
A total of two examination papers (2 x 1 hour) taken at the end of the two year course.
Additional Support available to pupils
The Physical Education department provide additional support sessions for pupils who require assistance with the theoretical aspects of the course throughout the academic year. There are also extracurricular clubs, fixtures and sports events across a broad range of the activities covered within the practical specification of the course.
The course is unsuitable for those pupils who do not participate in competitive sport and extracurricular activities in school. The extracurricular sport participation data, academic banding and assessment data in Key Stage 3 Physical Education will be used to inform suitability for the course.
This is an excellent opportunity to acquire and develop theoretical knowledge relating to all aspects of Sport Science and Physical Education. The course also requires a high standard of analytical and practical skills in relation to sports performance.
Theoretical Course – Modules & Content
Applied Anatomy and Physiology– musculo-skeletal system, cardio-respiratory system, neuromuscular system, energy systems.
Exercise Physiology– diet and nutrition and their effect on physical activity and performance, preparation and training methods in relation to maintaining and improving physical activity and performance, injury prevention and the rehabilitation of injury.
Biomechanical Movement– biomechanical principles (newton's laws, force, centre of mass), levers, analysis of movement, types of motion, fluid mechanics.
Skill Acquisition– skill continuums and transfer of skills, principle and theories of learning and performance, how skill classification impacts practice and learning, use of guidance and feedback, memory and information processing.
Sport Psychology– Individual aspects of performance (personality, attitudes, anxiety, aggression), team/group dynamics, goal setting, attribution theory, self-efficacy, leadership, confidence, stress management.
Sport and Society– Factors leading to the emergence of modern sport through the globalisation of sport in the 21st Century, the impact of sport on society and society on sport, sporting ethics and deviance, talent identification and elite performance, the impact of commercialisation on physical activity and sport, sport and media.
The role of technology in physical activity and sport– The use of technology to analyse physical activity and sport, the development of equipment and facilities in physical activity and sport, the role of technology in sport for performers and the audience.
These modules account for 70% of the A-Level courses and are assessed via a written examination in the summer exam period of Year 13.
Evaluation and Analysis for the Improvement of Performance (EAPI)
You will be assessed in your ability to observe, analyse and evaluate a sport performance. Based upon this evaluation, you will be required to explain how you would design and implement a viable training/skills program to improve the observed performance. This is worth 15% of A-level course.
Your sporting ability will be assessed as a player/performer or coach in one sport. There is a specific list of sports available for assessment. Check GCE Physical Education activity list on the OCR website for more details. This is worth 15% of the A-Level course.
Progressions beyond A-level
Further Study – Sport and Exercise Science Undergraduate Degree/ Masters' Degree/PhD/Post Graduate Certificate in Education (Sport Science/Physical Education) or the subject can be used to accrue UCAS points equivalent to all other A-Level subjects to support applications to University.
Career Options – Sport and Exercise Science Support and Research, Teacher of Physical Education, Physiotherapy, Sports Therapy, Sports Coaching, Sport and Leisure Industry, Medical Research, Sport Development Officer, Fitness Instructor, Health Professional, Diet and Nutrition Specialist.
Please note.
Afterschool sports clubs run from 3.45pm – 5.00pm. Team sheets (including details of venue, return times etc.) will be completed for all sports fixtures and competitions. These will be displayed on the notice boards in the PE department.
Lunchtime clubs run from 12.10pm-12.50pm. Pupils must bring a packed lunch to eat in the PE department prior to the club and change into their Hagley PE kit to take part.